Dangerous goods storage cabinets ensure personnel, visitors and the workplace remain safe whilst working with hazardous or dangerous substances.
This category includes items such as indoor flammable safety cabinets, corrosive storage cabinets, toxic substances cabinets and pesticide cabinets.
The storage of dangerous goods in compliance with the relevant Australian Standard is essential for companies aiming to meet their work safe obligations.
Choose from a range of shapes and sizes to suit your location as well as the type, size and quantity of containers to be stored.
Spill Control and Containment is important in workplaces as it ensures that any spills won't have a negative impact on the environment or that employees won't have prolonged exposure to dangerous or hazardous spills. It is required by the Work Health and Safety Act 2011 that businesses have the correct spill control and containment tools to prepare and prevent spills, because using incompatible tools during a spill can create risks of environmental pollution and safety hazards for workers.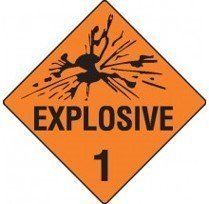 Class 1 Explosives
Must be contained in a metal container at least 1.1 mm thick with a tight fitting lockable lid and carrying handles.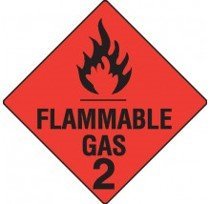 Class 2 Gases
Gases should be stored outside or in a well ventilated area made of non-combustible material and contained with restraining bars or chains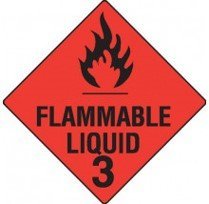 Class 3 Flammable Liquid
Indoor requirements
A cabinet of double sheet metal walls with adequate air gaps, self-closing doors and a spill containment sump that can contain at least 25% of the cabinet capacity.
Outdoor Requirements
Containers with an adequate spill containment sump and ventilation of 50% or more of the total area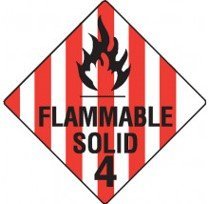 Class 4 Flammable Solids
A cabinet of double walled 0.75 mm thick sheet steel 40 mm apart, self-closing doors that can release any inside pressure, a 150 mm deep base and spillage sump that can hold 100% of any package stored.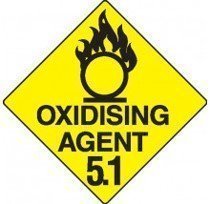 Class 5 Oxidising Agents
The storage cabinet same as class 4, but with a containment sump that's liquid-tight and holds 25% the total cabinet storage volume.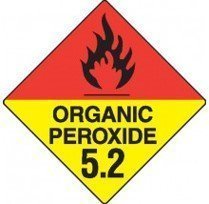 Class 6 Organic Peroxide
Must be in the same type of Cabinet as class 4 and not be stored in any spilt compound.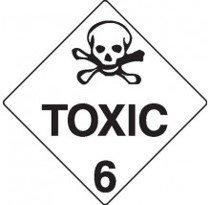 Class 6 Toxic Substances
Must be in the same type of cabinet as class 4 with a self-closing, lockable cabinet.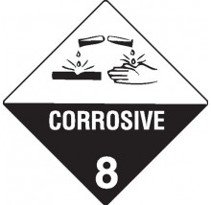 Class 8 Corrosive Substances
The cabinet must be made of a corrosion resistant material and have self-closing lockable doors.
The cabinet base must form a sump that liquid-tight, 150 mm deep and able to contain 25% of the total storage volume.
All dangerous goods storage areas must have adequate warning notices that comply with all government legislation and advise people of the possible danger and risks of going within a certain distance as well as emergency response numbers to use in case of accidents or emergencies.
Please contact us if you have any questions and one of our friendly team will be happy to help.